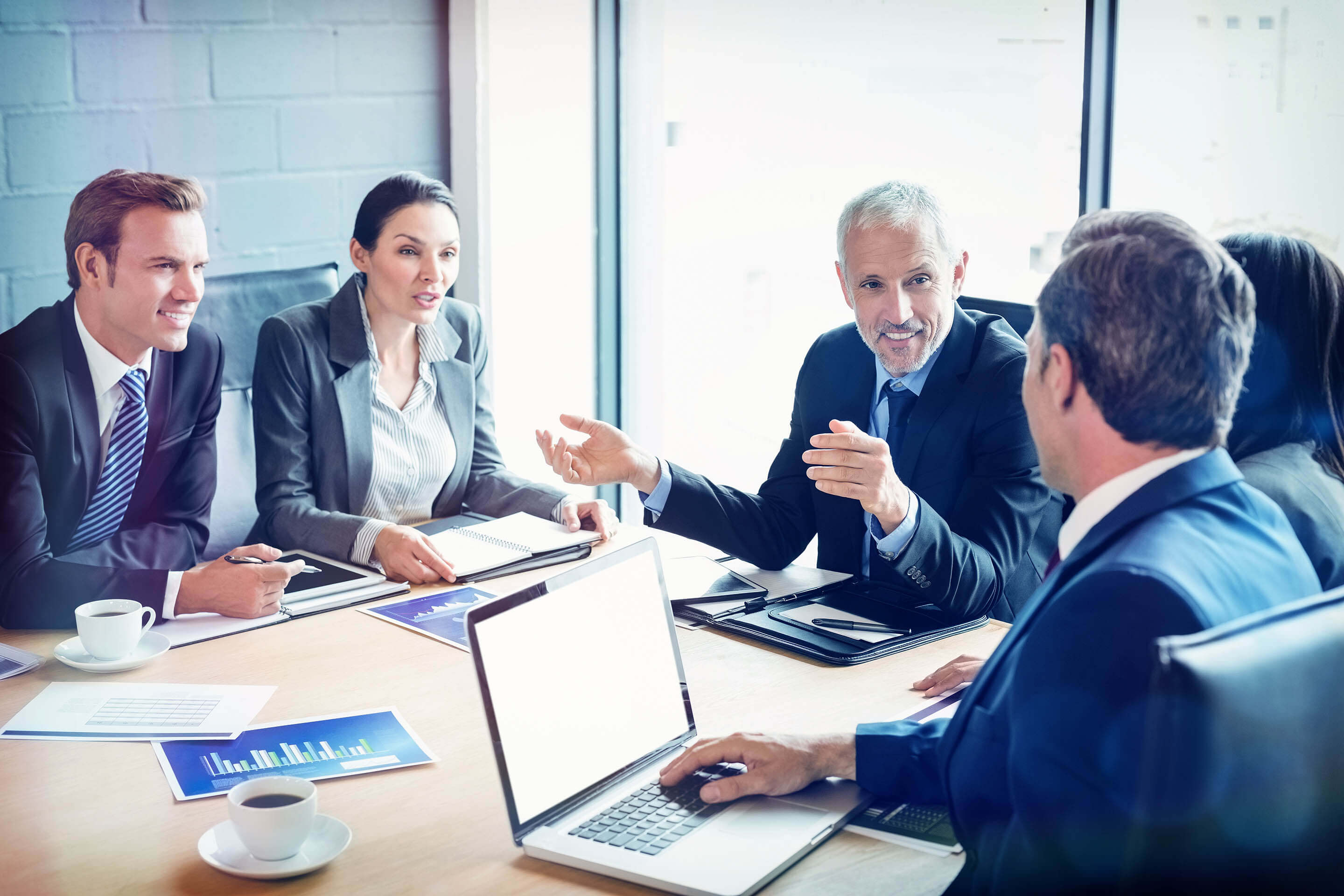 Transforming the Supplier Information Management Experience
Request Demo
Supplier Information Management Made
Simple & Secure.
Request Demo

Providing thought leadership and guiding the product roadmap, our Governance Board & founding members are leading the way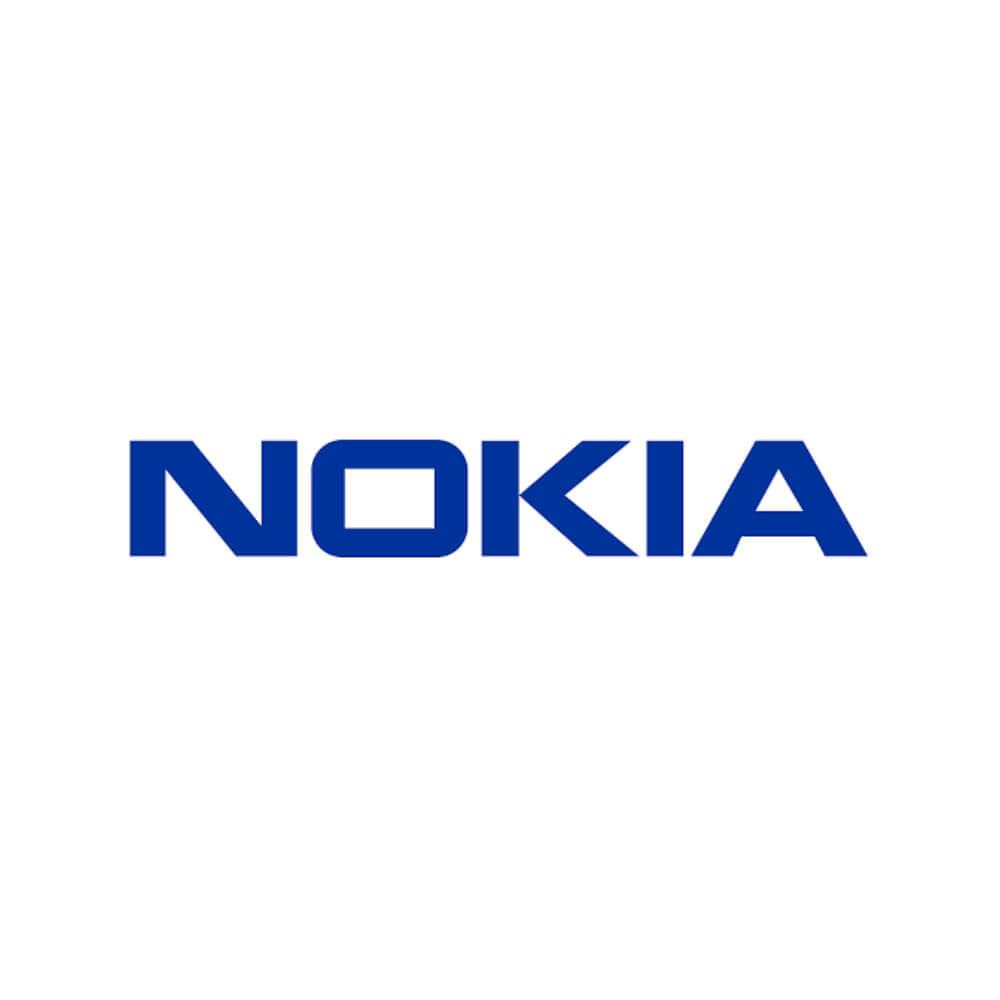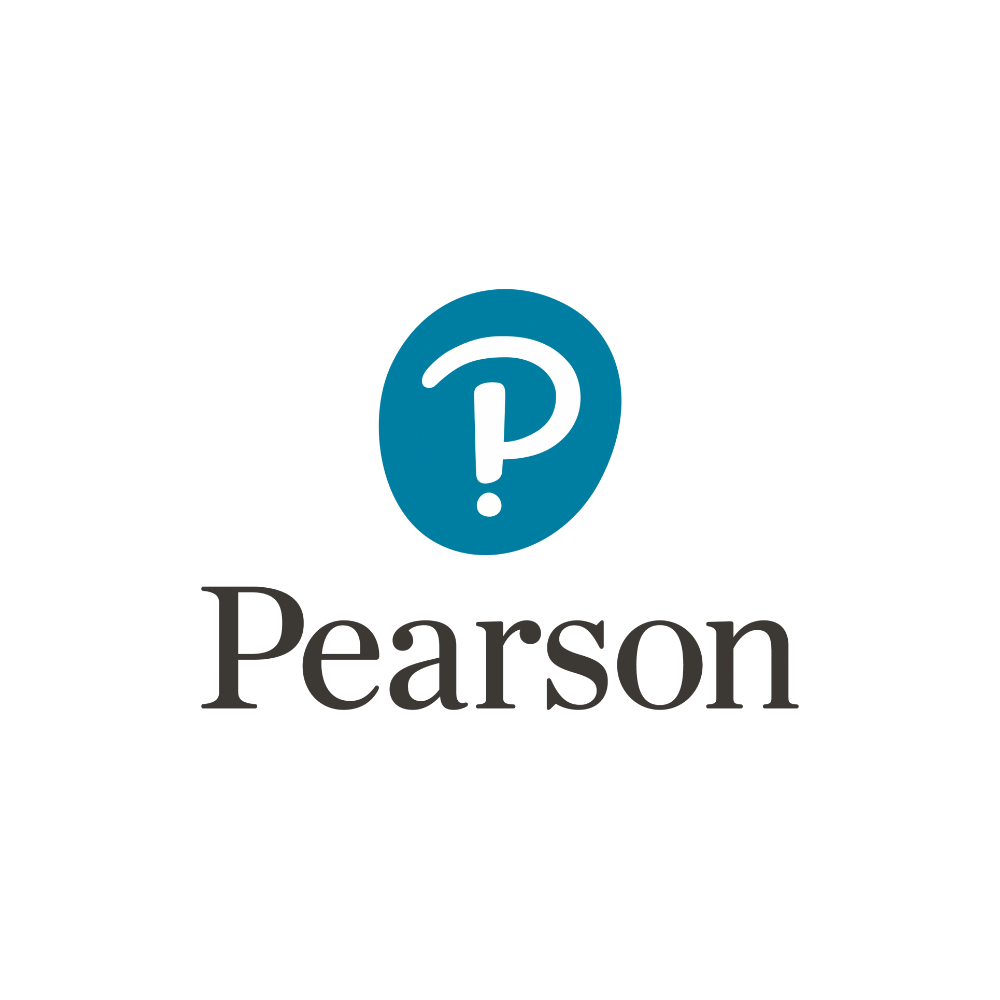 Suppliers
Create a single, trusted supplier identity & selectively share information with a network of buyers.
Buyers
Improve onboarding cycle time, access realtime supplier information, and facilitate trust & compliance.
Partners & Data Providers
Expand your reach with your information and services immediately accessible and actionable by buyers & suppliers.
Trust Your Supplier
The Trust Your Supplier innovative platform allows procurement organizations permissioned access to pre-verified supplier information with the trust that is guaranteed with cryptographic security.
Maintains a common identity to use across network buyers.
THINK 2020 The Power of Partnership
Watch Video
"We believe that Blockchain-based solutions can bring enormous value to procurement - ensuring trust, improving efficiency, and mitigating risks associated with supplier qualification decisions. We are pleased that our trusted data is part of this ecosystem and, together with IBM, the leader in Blockchain technology, can help transform this essential process to provide enhanced transparency and value for all participants in the network."
"Blockchain has the ability to completely transform how companies onboard and manage their supplier network for the future. Through Trust Your Supplier, both buyers and suppliers will see the procurement benefits of blockchain through reductions in cost, complexity, and speed."
"Managing the increasingly complex supplier networks of today requires better collaboration to drive innovation and solve the biggest challenges in procurement – for better business and a better world. We're thrilled to be a part of this blockchain-based solution, helping to verify and improve the sustainability and CSR practices of network participants."
"We are seeing our clients invest considerable resources to evaluate who they can trust and grow with as critical business partners. We're confident the Trust Your Supplier network, built on blockchain and driven by IBM and an impressive list of partners, will quickly deliver value to both sides of the buyer-supplier engagement. We're excited our financial health rating is helping enrich the solution, delivering financial transparency to support confident and effective decision making."